Sunday, April 27, 2008
I Need a Good SharePoint Admin. What should I be looking for?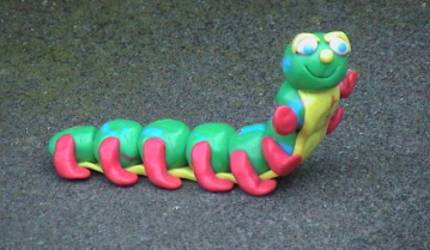 "SharePoint represents the first true class of products by Microsoft that completely blurs the line of Admin and Developer. [...] So when asked, by my customers how and what should I be looking for in an finding an administrator for SharePoint, my response is always STOP looking for an administrator and start searching for the NEXT GENERATION IT STAR that can code and administer your solution."
According to Technical Account Manager Gregory MacBeth from Microsoft.
Good to see more and more people are getting it.
Labels: consulting, moss
Subscribe to Posts [Atom]